Welcome to the Sarnia Ballroom Dancing Club
WHAT'S HAPPENING ...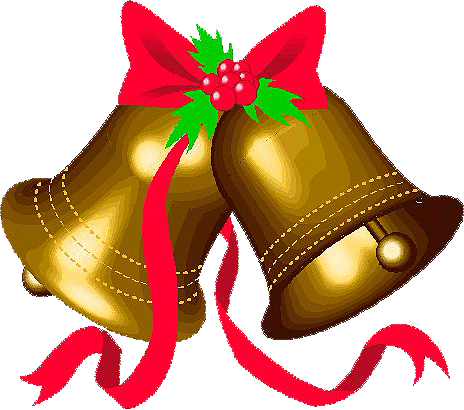 Saturday, December 4, 2021 at Sarnia Polish Hall.
$45/person for members; $55/person for non-SBDC members.
Get your tickets by Nov. 26
Available at the November Club Dance,
Or Contact . . .

Alec Ip 519-542-8331
Rick Huras 519-542-7908
___________________________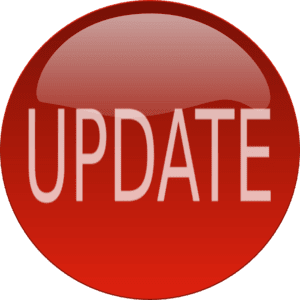 COVID 19 and Sarnia Ballroom Dance Activities Update Fall 2021
As the province loosens restrictions on in-door gatherings, the Club will begin to re-start our operations this Fall.
Briefly, Fall 2021 lessons are cancelled and we anticipate having our first club dance on
FRIDAY OCT. 29/21
, followed by a Nov. 20th dance, and closing out the year with our Christmas Dinner and Dance on Dec. 4.
Hopefully as the situation stabilzes, we can re-boot the club to full operations in 2022!
Note that proof of full COVID vaccination is required to participate in any Sarnia Ballroom Dancing Club sponsored events.
___________________________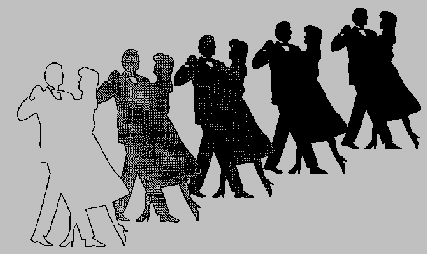 Membership Registation
The club is now accepting membership registrations for the 2021-2022 season.
Cost of Membership is unchanged at $30/Couple.
___________________________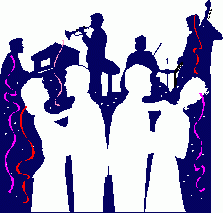 Dance Examples from the Internet
Even though our Fall 2021 lessons are cancelled, check out these links for some great examples to keep you in practice!
1. Passion4dancing - Learn how to dance on-line videos
2. Ballroom Guide - Dedicated to helping Ballroom and Latin dancers
3. Foxtrot: